Kulturhaus Gotha
Kulturhaus Gotha is THE venue for operas, operettas, musicals, concerts, plays, entertainment and shows in Gotha. Originally built as a cinema and...
Detail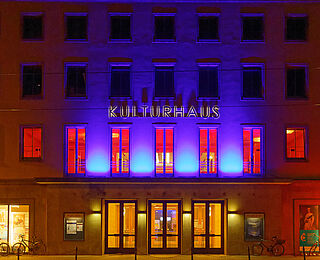 KunstForum Hannah Höch Gotha
The small but remarkable KunstForum Gotha established itself in the old town a few years ago as a counterpart to the Ducal Museum Gotha with its...
Detail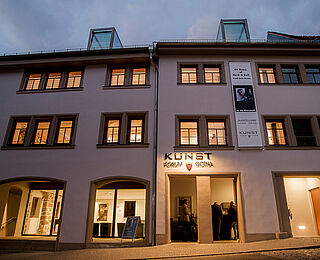 Stadthalle Gotha
Stadthalle Gotha is considered to be the founding site of the German shooting sport federation (1861). It was built as a shooting house in 1824 and is...
Detail